😍 HOTTEST GADGET OF 2021 😍

Our Laser Slingshot is one of 2021's coolest gadgets. Whether you're shooting targets, hunting, or making awesome videos, our slingshots are guaranteed to perform and impress.
Our non slip handles are built to be both portable and long lasting. We combined an ergonomic curve with stippled sides to ensure you're always in control
Incredible Accuracy

Built in fiber optic sights allow you to shoot accurately from any distance. Simply turn the slingshot sideways and aim with a red or green fibre optic dot. For quicker shots simply use the laser sight attached to the handle.
mud & metal slingshot ammo
Our mud & metal slingshot ammo is durable and made just for our laser slingshot. 
Shoot at any hard surface to leave a mark on your target.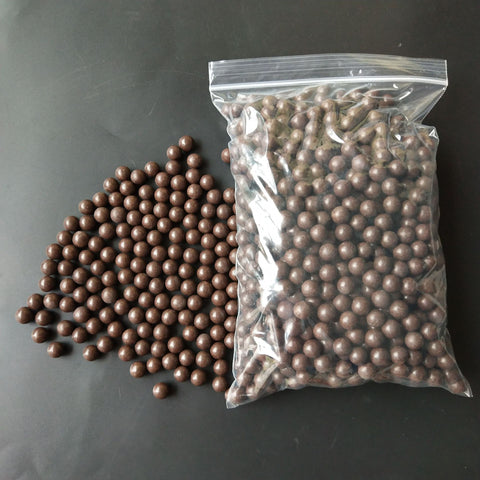 Replacement Slingshot Bands